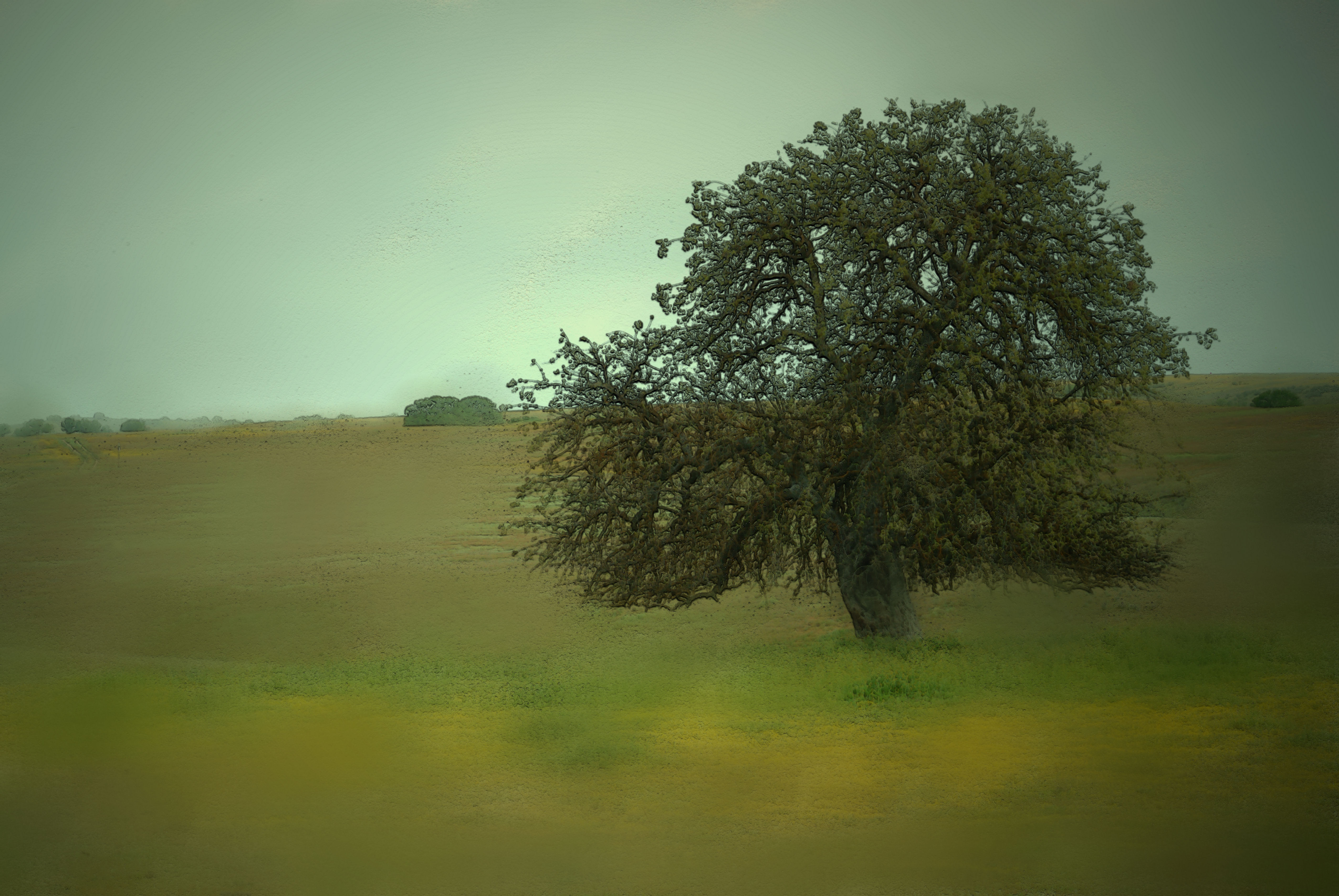 Since the age of 5 I loved taking photographs; I'd prefer taking the family photos and not be seen. Once I purchased my own camera I began photographing everything. Today I love traveling California and taking photographs of this unique state.
For me taking a photograph is stopping time and preserving a little history.
Using the Windows application Corel Painter X, I transform some of my photographs into paintings. This software features unique digital brushes, art materials and textures that mirror the look and feel of a classic painting.
The photograph above of the oak tree in the field is an example of a photograph which I then painted digitally with a Wacom tablet and Corel Painter X which then appears as an oil painting.
One of my enjoyments is walking through Disneyland, taking photographs. Click on the tea cups below to view this photograph or click here to view all photographs.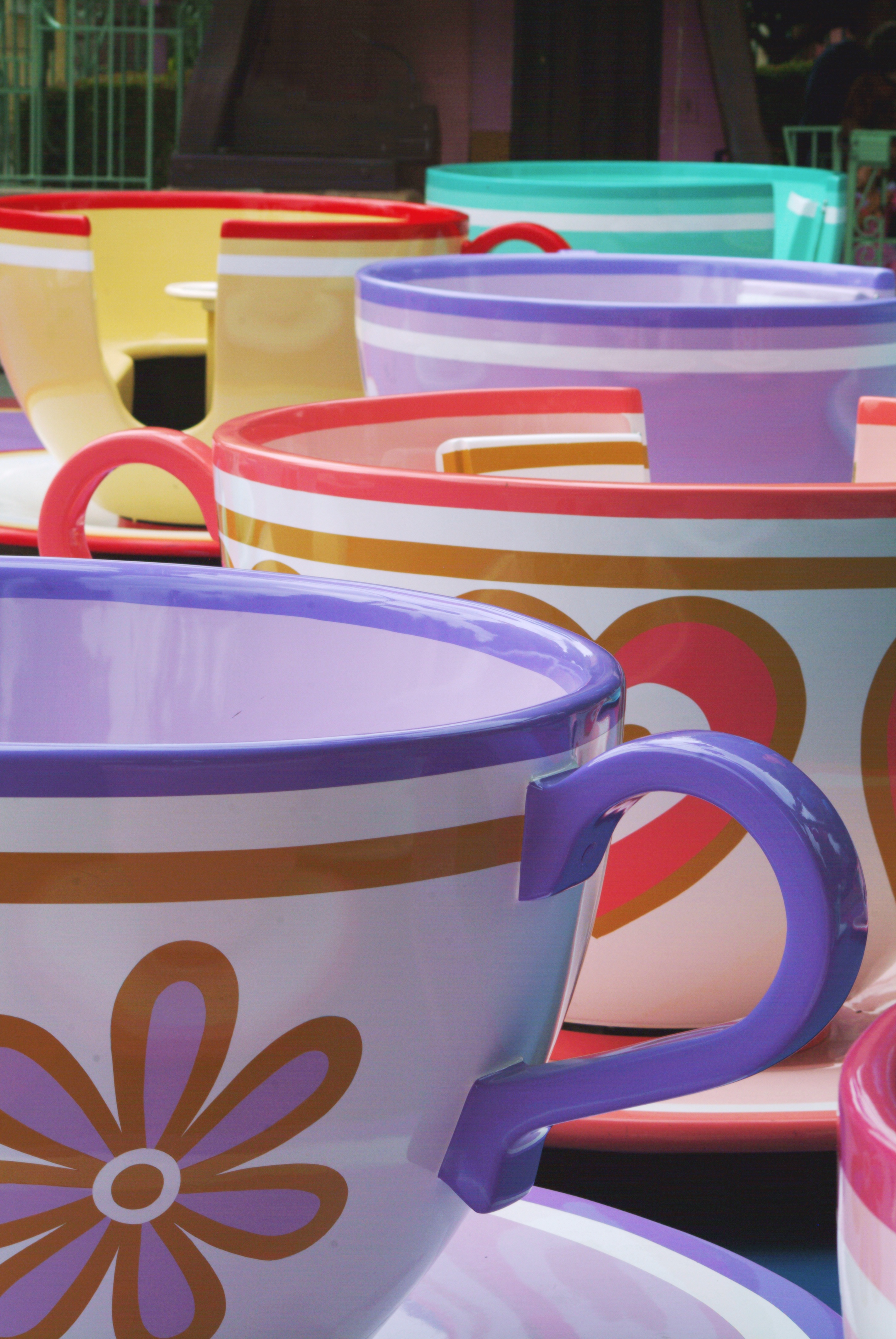 My photographs are available for purchase at
Redbubble and Artist Rising.
I also sell my work at my Ebay store - harborhouse55
Other photographs at BetterPhotos.com